Wild RETREATS
Journey deeper into the wilds with us…
Twice a year, (Spring and early Autumn) we gather. Wild Words invites co-leaders (artists, writers, storytellers, ecopsychologists, poets, musicians, film-makers, actors, environmental activists, journalists) to come and facilitate expression where Bridget lives, in the wild environment of the Pyrenees of southern France. It's an immersive week, a week of exchanging passionate and powerful ideas, of engaging all of our senses. A week of becoming the wise and intuitive animal that we are. Feeling with every nerve in our body, this place, and the heritage held in the tracks on the earth. A portal for relating to the power of nature, our innate wildness, and putting that into words…. Join us!
Both invigorating and relaxed, these immersive retreats are forays deep into nature and your imagination, set against a background of good food, sunny days, blazing camp fires under starlight nights and comfortable accommodation. Like-minded people and on-hand tutor support. Experience the thrill of a shared exploration of some truly wild places.
Suitable for fledgling and experienced wordsmiths – learn skills and techniques to support all types of fiction, non-fiction, prose and poetry writing, as well as oral storytelling, spoken and sung-word.
Writing Retreats in 2019 take place in Puivert, Aude, Occitanie.
Monday 16th until Saturday 21st September 2019: A retreat for writers/storytellers/poets who wish to engage primarily with guided group activities.
This is a playful and profound exploration of our relationship to ourselves, our world, and our words. Come willing to dabble in various art forms, movement exercises and outdoor activities, as well as creative writing techniques. Live more vividly, that your words come alive on the page. And vice versa.
Morning movement practice, four hours a day of tuition, peer support group, evening talks, and 1-1 time with a tutor.
Prices between £675 and £800, all inclusive (full board, alcohol, tuition and activities)
See photos of the area taken by Wild Words photographer Peter Reid. Non-residential places also available. Retreats for 2020 will be announced here in June 2019
What to expect?
We get out there into nature. And tell stories.
Wild Words 'experiments' in crafting words, are based around guided experiences in embodiment and nature. They are underpinned by cutting edge psychological, philosophical and ecological ideas, as well as creative writing theory.
We'll be tracking wild animals, foraging for wild food, swimming under waterfalls and tasting wines straight from the vine.
You can also have the opportunity of 1-1 tutor sessions during the week.
Also included… Photographer Peter Reid offers professional portrait photographs for your book!
Have space just for you. Share your stories. Be heard.

Identify and liberate the one story that needs to be told, that has been calling to you from within.

Release stuck energy, and move into flow.

Master the tools that will make you an effective writer or storyteller, and learn to enact them instinctually.

Come to understand links between your self, and what you create in the world.
Discover your power, sense of purpose and aliveness.

Re-create your self as you've always wanted to be, through expression in words.

Learn to trust your embodied, gut knowing.

Discover how to act from intuition, without apology or a need to justify.

Allow, accept and find voice for the parts of yourself you have historically hidden or restricted, because they don't fit, or conform to what's expected of you.
Be truly who you are, and act unashamedly from that place.
You're welcome to come into the wilds with us.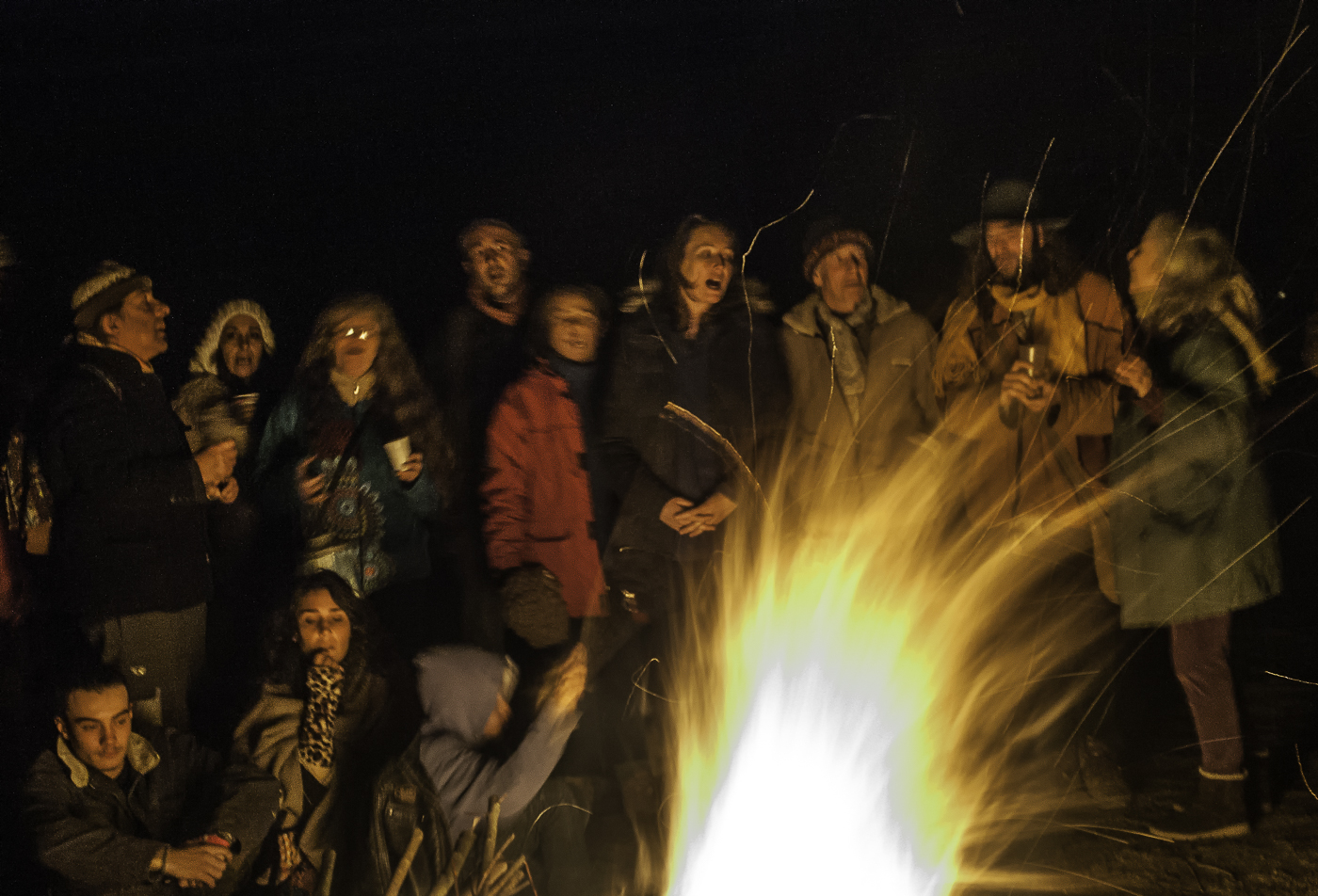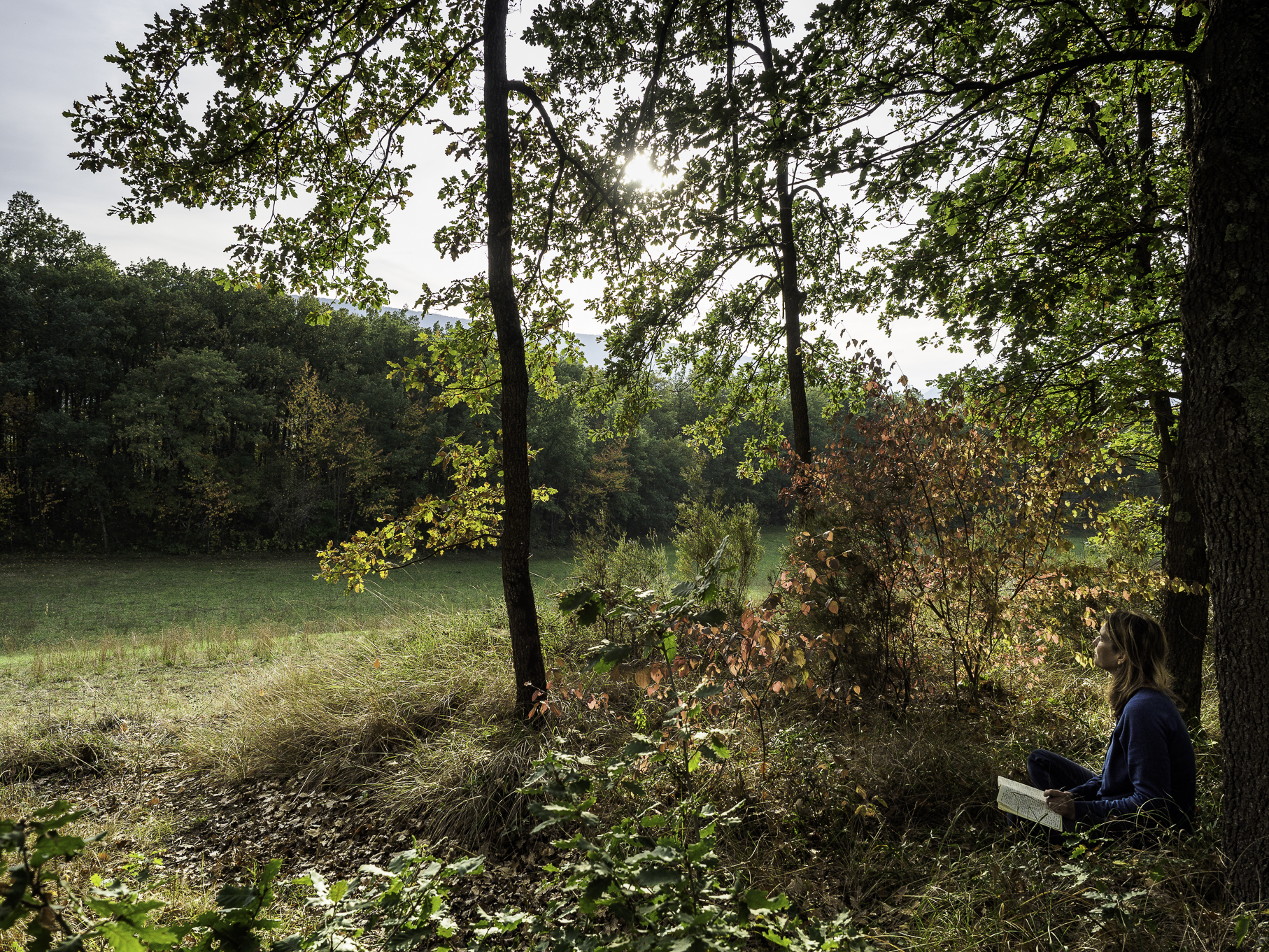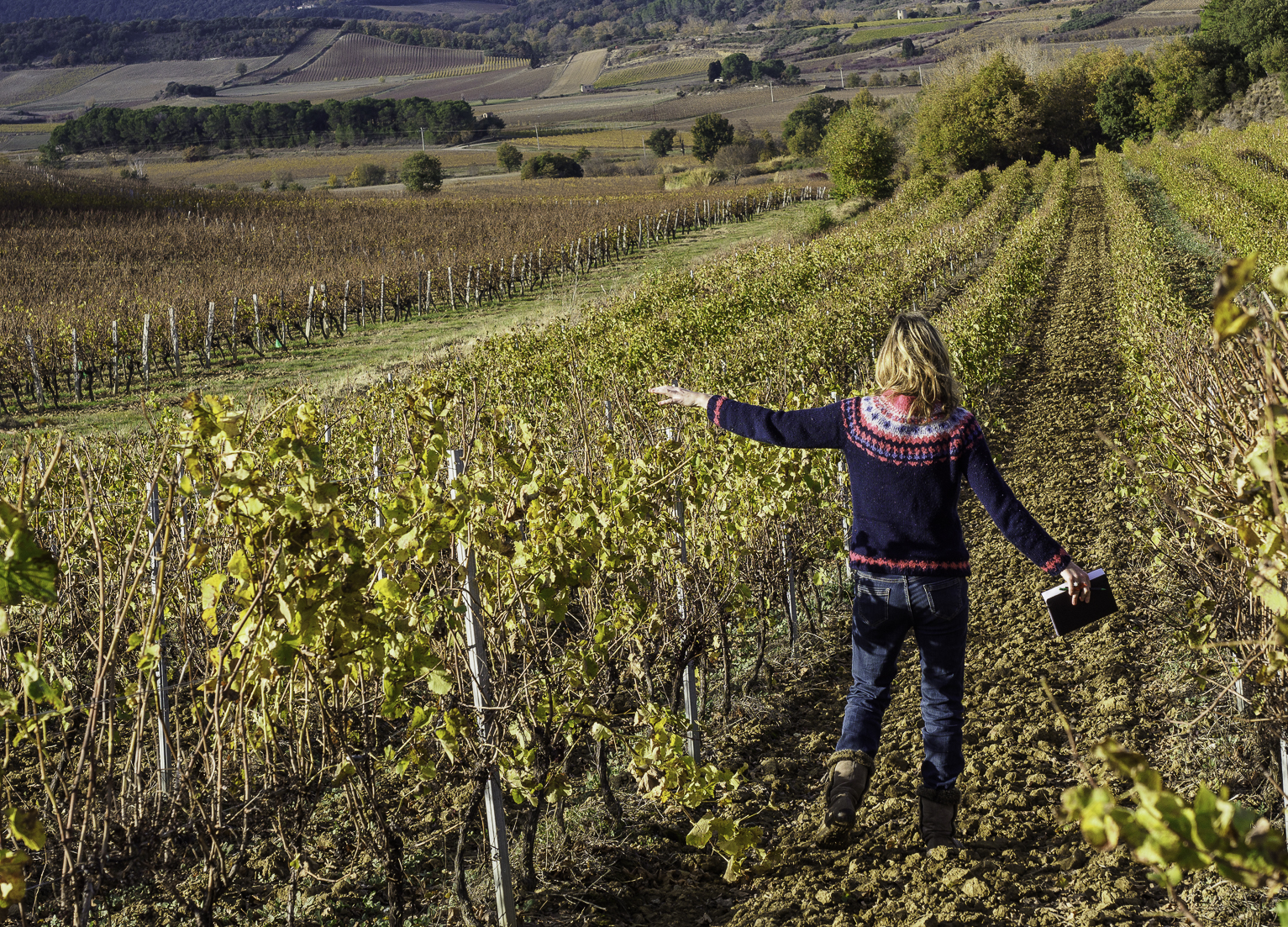 An example day schedule from an immersive Autumn retreat week

7am-8am Sunrise writing practice/yoga or movement (optional!)
8am-9am Breakfast
9am-11am Theory and experiential
11am-11.30am Coffee break
11.30am- 1pm Theory and experiential
1pm- 2pm Lunch
2pm- 3pm Rest time, or 1-1 session
3pm- 5pm Writing in Nature (visit to hot springs, waterfall etc...)
5pm- 5.30pm Tea break
5.30pm- 7pm Private work time, or 1-1/peer support session
7pm- 8pm Dinner
8pm- 9.30pm Sunset writing practice/yoga or movement (optional)
(Final evening- wine tasting, presentation of work)
Register your interest
For further information, or to book, please send us a quick message.
If you would like Bridget to call you, please leave your phone number.